I know this is a bit late, but it's still the first week of March, so meh. I can't believe we've already been through two months of 2015! February has been a really exciting months here at The Bookish Raven. Check out the February Round-Up below!
Little White Lies by Katie Dale (Review here) 4.7/5 stars
Little White Lies is a mystery novel that had me going O_O for most of it. Definitely recommend, it's a wonderful book.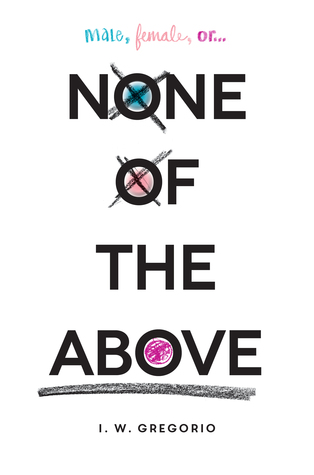 (ARC) None of the Above by I.W. Gregorio (Review here) 3.5/5 stars
I got approved for my first eARC on Edelweiss and I'm so glad it was this one! It's a great story. Check it out when it releases!
Throne of Glass by Sarah J. Maas (Review here) 5/5 stars
New favourite series! I waited for this book for a while after ordering it and it was sooo worth the wait. Loved, loved, loved it!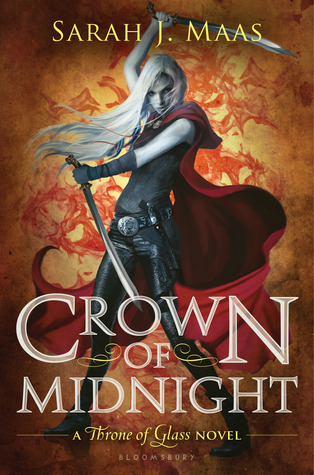 Crown of Midnight by Sarah J. Maas (Review here) 4.5/5 stars
Amazing sequel to an amazing sequel. Favourite book in the series so far!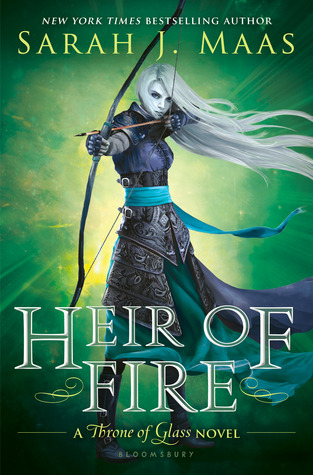 Heir of Fire by Sarah J. Maas (Review here) 4/5 stars
You know those books that make you feel like the release date of the next one is just so far away? Yeah. That's Heir of Fire.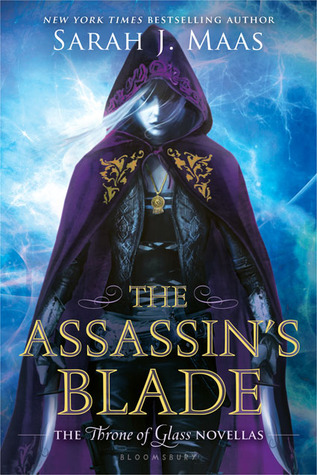 The Assassin's Blade by Sarah J. Maas (Review here) 5/5 stars
I loved to be able to get more of Celaena's backstory. So interesting. The Assassin's Blade was super interesting!
The Ghost of You by Amanda Burckhard (Review here)
4/5 stars
I also hosted my first blog tour this month! The Ghost of You is such a sweet love story and I'm so glad I got to help promote. Definitely go check it out!
Instead of doing this meme (created by
Tynga's Reviews
) weekly, I'll be doing it monthly since I don't generally buy that many books in one week :)
From my book spree in Vermont (and my first visit to a Barnes & Nobles!)
On my e-reader (On sale!):
From Edelweiss
Making Pretty by Corey Ann Haydu
Tiny Pretty Things by Sona Charaipotra and Dhonielle Clayton
Crimson Bound by Rosamund Hodge
Vanishing Girls by Lauren Oliver
Ordered from Wordery (Not yet received)
A Darker Shade of Magic by V.E. Schwab
Vicious by V.E. Scwab.
--------------------------
So, that's what February looked like on The Bookish Raven! Check back next month for March's Round-up!