Top Ten Tuesday is a meme hosted by
The Broke and Bookish
where we can post our top ten bookish things of the week. This week's theme is "Top Ten Books from My Childhood (or teen years) That I Would Love to Revisit"
Well, since I still am in my teens, these'll mostly be MG books... and perhaps of the few MG/YA crossovers that I read in middle school (be prepared for lots of Meg Cabot)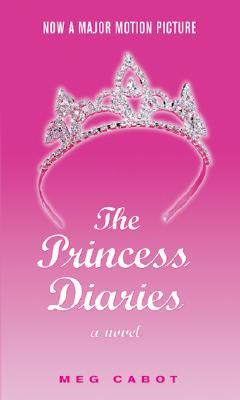 1. The Princess Diaries series by Meg Cabot (What did I tell you?).
2. Century by Sarah Singelton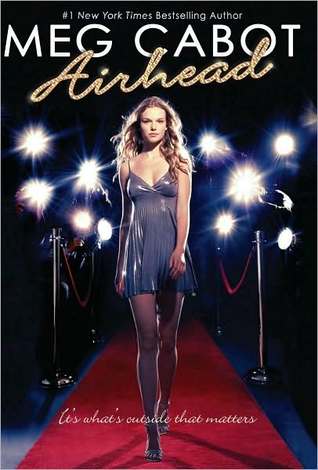 3. Airhead series by Meg Cabot
4. Secrets of my Hollywood Life by Jen Calonita
5. Rosebush by Michele Jaffe
6. Dream Catcher series by Lisa McMann
7. Kissed by an Angel series by Elizabeth Chandler
8. Why We Broke Up by Daniel Handler and Maira Kalman
9. Gimme a Call by Sarah Mlynowski
10. The Hunger Games series by Suzanne Collins
That's my top ten tuesday list! What are some childhood books that you want to revisit? Leave a comment below!