Top Ten Tuesday is a meme hosted by
The Broke and Bookish
where we can post lists of our top ten bookish things of the week. This week's theme is "Top Ten Favourite Heroines from Books (or TV/Movies)"
I squealed when I saw that this was this week's theme! I mostly read books with female protagonists so this is a subject I am well-versed in!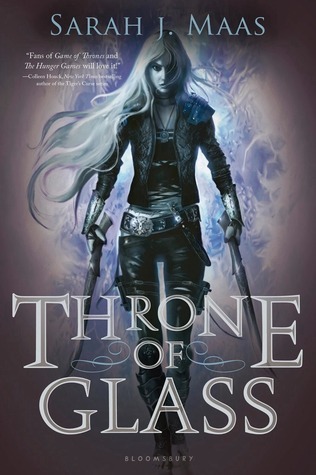 1. Celaena Sardothien, Throne of Glass series by Sarah J. Maas.
2. Isabelle Lightwood, from The Mortal Instruments series by Cassandra Clare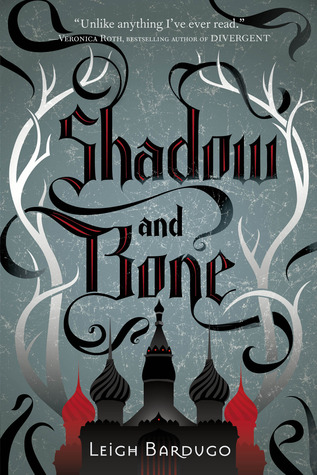 3. Alina Starkov from The Grisha Trilogy by Leigh Bardugo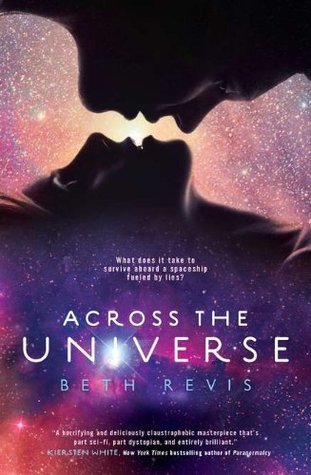 4. Amy Martin from the Across the Universe series by Beth Revis.
5. Ella Shepherd from The Body Electric by Beth Revis
6. Blue Sargent from The Raven Boys series by Maggie Stiefvater
7. Annalise Keating, portrayed by Viola Davis in How to Get Away with Murder
8. Karou from the Daughter of Smoke and Bone series by Laini Taylor
9. Anya Balanchine from the Birthright series by Gabrielle Zevin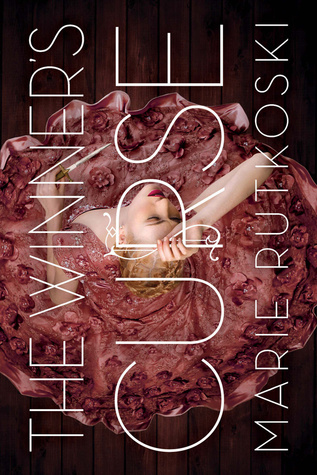 10. Lady Kestrel from The Winner's Curse trilogy by Marie Rutkoski
What are your favourite heroines from books movies/TV shows? Leave a comment below!