Well, look at that, it's already the end of January! The Bookish Raven has been up for a month now, and things seem to be going pretty well so far! Here's a round-up of what this month looked like for me and
The Bookish Raven
in the book world!
Compulsion by Martina Boone (Review here) 4.5/5 stars
This is one of my absolutely favourite books, I highly recommend it to anyone who's looking for a southern-gothic paranormal book!
I also joined Martina Boone's Street Team for Compulsion, so if you read it and love it, you should join up, it's super fun!
All The Bright Places by Jennifer Niven (Review here) 4/5 stars
I heard a lot of people say good things about ATBP, so I decided to check it out. My expectations were a bit too high, but nevertheless it is a beautifully written story that portrays mental illness in a very realistic kind of way. I definitely recommend it.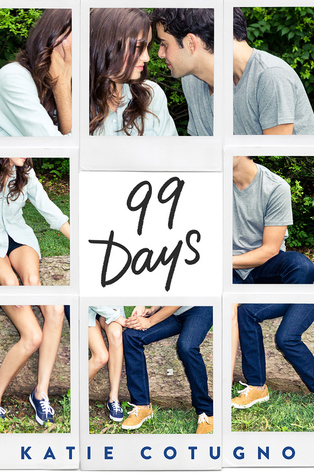 ARC- 99 Days by Katie Cotugno (Review here) 4/5 stars
I received my first ARC through a giveaway this month! I enjoyed 99 Days a lot more than I thought I would originally. I think it's definitely a book that fans of contemporary romance should read. Loved it! Check it out April 21st!
Something Real by Heather Demetrios (Review here) 4.5/5 stars
Something Real is a great book about the challenges of being in the spotlight. It's a well-written, thought-provoking novel. Everyone should read it, Heather Demetrios is a genius!
Sotto Voce by Erin Finnegan (Review here) 4/5 stars
This is a cute love story. The setting in Sonoma's wine country makes it so much better because Ms. Finnegan manages to write beautifully and elegantly. It's a beautiful, well-written story about love and its hardships. Definitely recommend if you're in the mood for this kind of story.
Also read but not reviewed : Neil Patrick Harris : Choose Your Own Autobiography

by Neil Patrick Harris
Instead of doing this meme (created by
Tynga's Reviews
) weekly, I'll be doing it monthly since I don't generally buy that many books in one week :)
From Book Outlet:
Perfect Ruin by Lauren DeStefano
Something Real by Heather Demetrios
The Book Thief by Marcus Zusak
From Amazon
Throne of Glass by Sarah J. Maas
Crown of Midnight by Sarah . Maas
Heir of Fire by Sarah J. Maas
From my second-hand bookstore, Book Market
Ballad: A Gathering of Fae by Maggie Stiefvater (not realizing that it was the second book...)
On my e-reader
All the Bright Places by Jennifer Niven
Little White Lies by Katie Dale (currently reading)
Received/Won in a Giveaway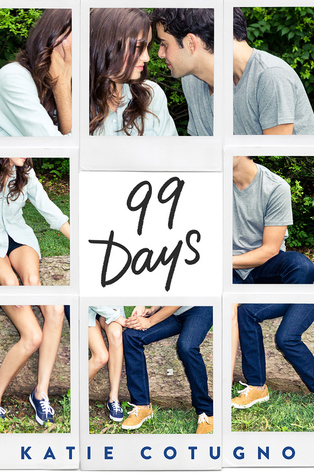 99 Days by Katie Cotugno (Thanks to Ms. Dahlia Adler!)
--------------------------------------------------------------------------------------------------
That's what my January looked like! February looks just as exciting. Thank you for this awesome first month of book blogging!